"Caucasus" hotel was established on July 2, 2014. It is located 17 km from the Zvartnots International Airport and 15 minutes from the center of Yerevan. Thanks to its geographical location, "Caucasus" gives its visitors a unique chance to observe the 4090 meters high mountain Aragats from one side, and 5165 meters high mysterious and biblical Ararat from another.
The hotel has standard, standard with a balcony, luxe, king suite, presidential luxe and family rooms available,  which ensure the comfort and joy of the visitors throughout
the whole period of stay.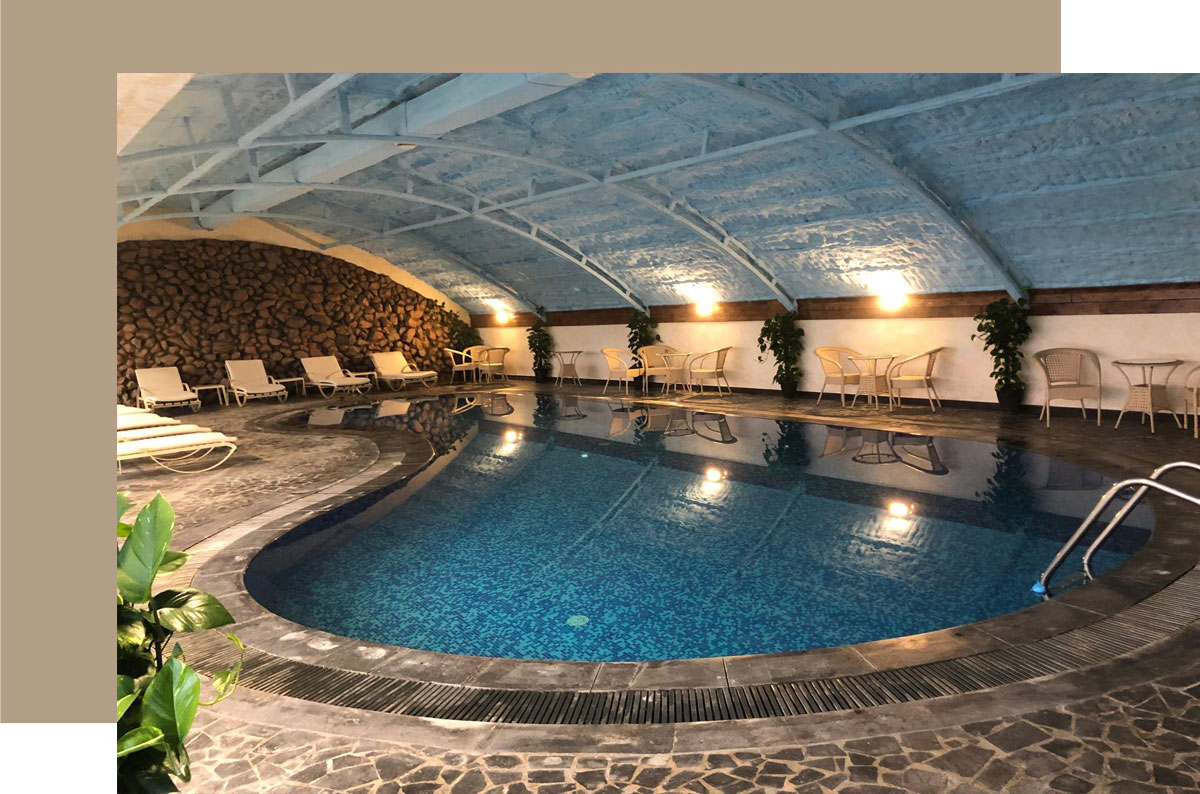 To help you fully relax and enjoy your free time, we have a special recreation area which includes: a 25 meter long outdoor pool, a 14 meter indoor pool, a gym, a SPA salon with massage halls, and a sauna. Also, you can find a billiard table, darts game, table hockey, football and kids playgrounds in this area.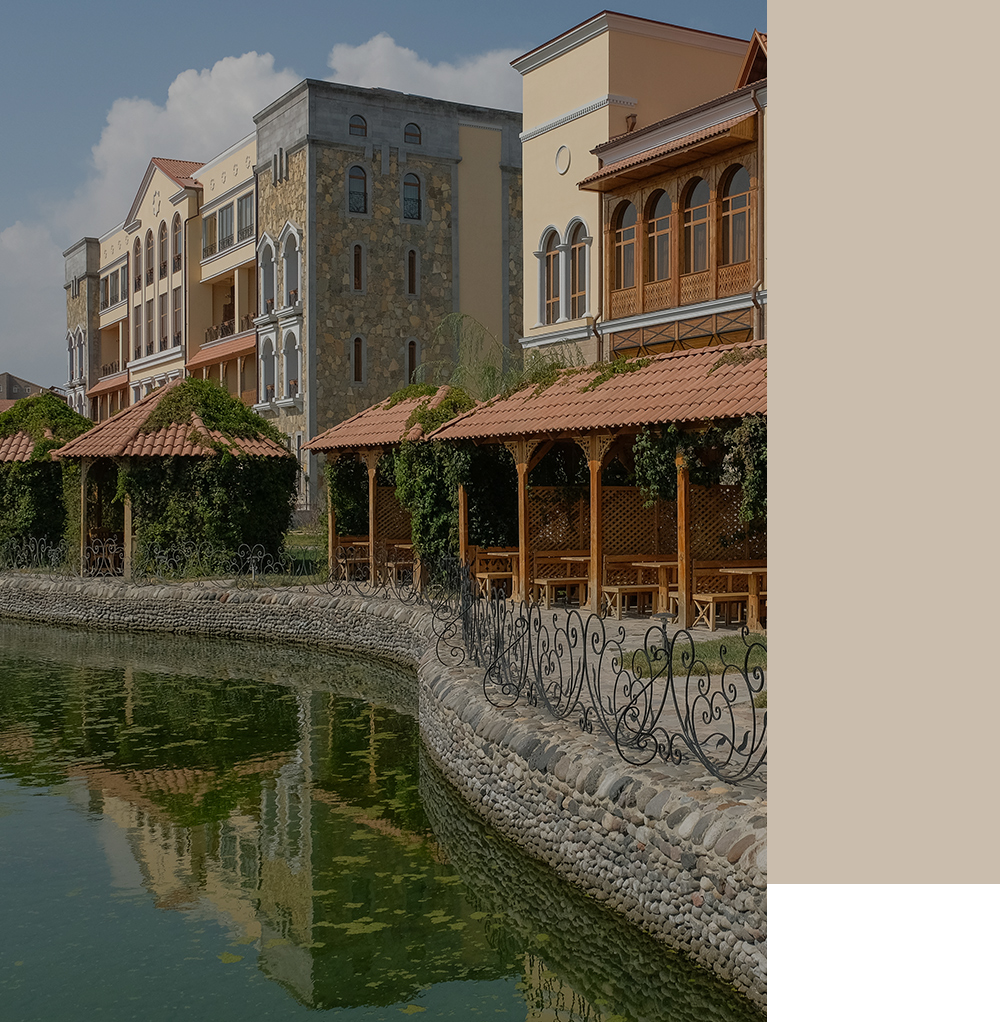 You can taste the various dishes of the rich Caucasian cuisine not only in the "Rubinyants" restaurant or bar that are located inside the complex, but also in the adjacent complex with halls which carry a unique historical and cultural value. Hereby, "Caucasus" hotel is there to help you organize the type of rest you want!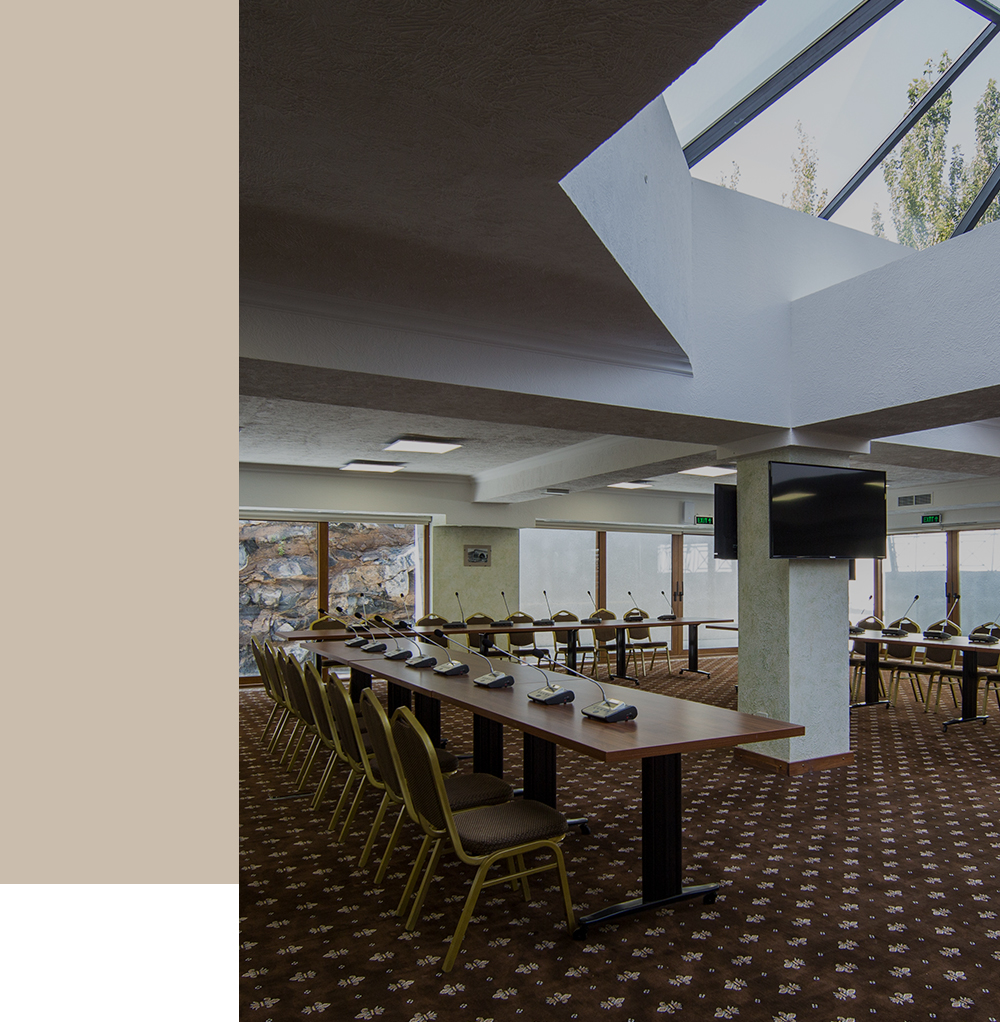 For business meetings, conferences and discussions of other formats, we offer halls that are equipped with all the necessary facilities, and are named after the monarchs of the Kingdom of Cilicia. The halls are as follows: "Constantine" for up to 240 guests, "Toros" and "Levon" halls for 22-25 guests, and "Ruben" for 18 guests.