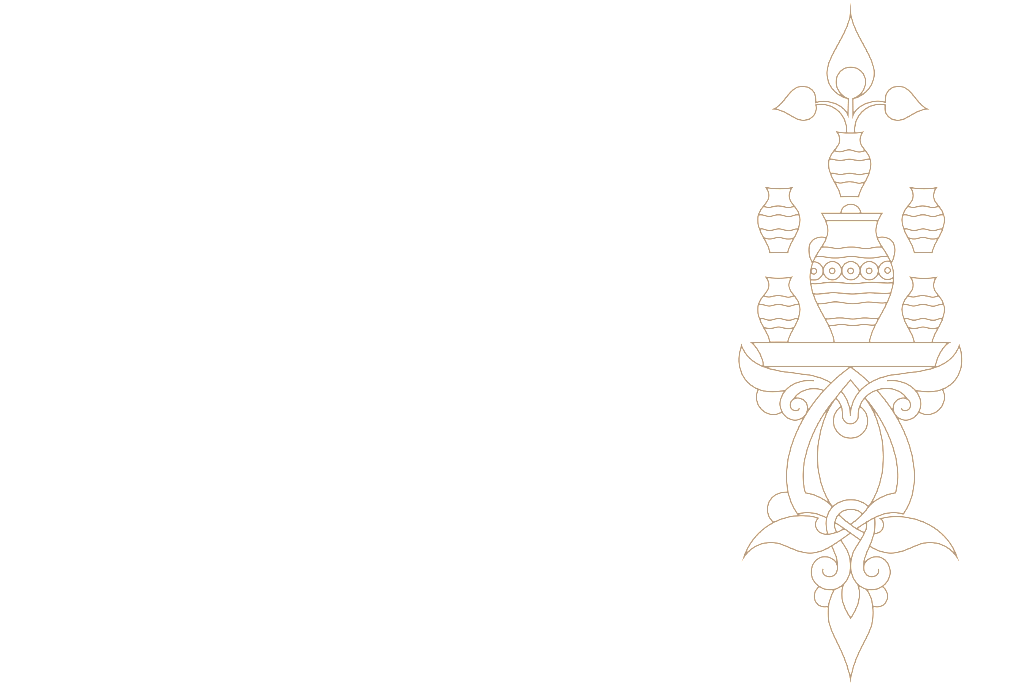 Celebrate your memorable events or enjoy your everyday repast in our luxurious and comfortable restaurant complex.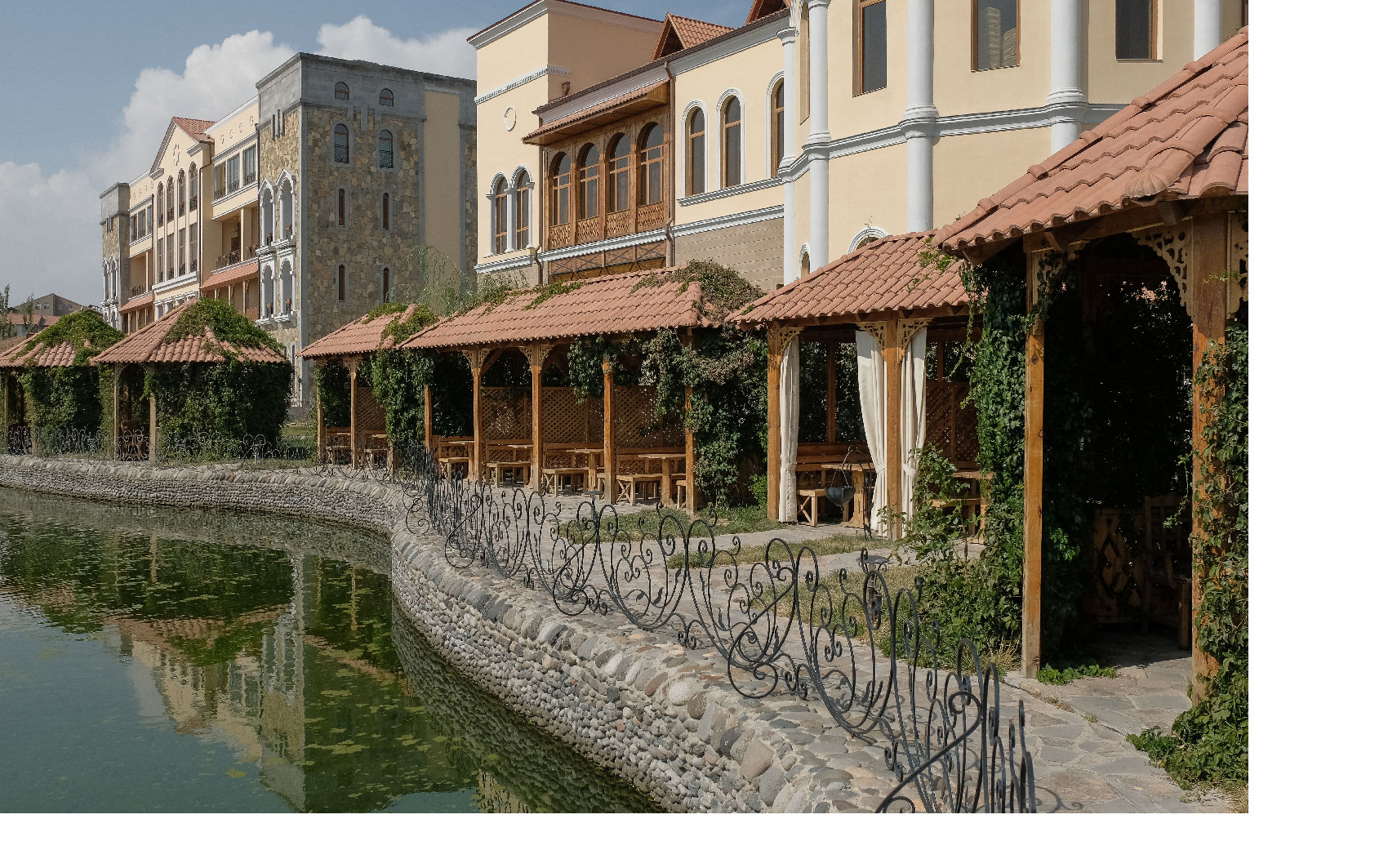 "Caucasus" restaurant offers different event halls which hold the names of mighty Armenian kingdoms. These unique halls offer interesting menus, as well as pleasant environments. ABOUT THE YERVANDUNI DYNASTY
Yervandunis are yet another Armenian royal dynasty. They ruled in VI-II BC. The first pan-Armenian state has been formed during their reign. According to Movses Khorenatsi, in the first half of the 7th century BC, the power of the family of the Haykazunis with the leader Skayordi was restored in the south-western part of the plateau. His son Paruyr united all the territories from Lake Van to the Euphrates and concluded a union with Media and Babylon against Assyria. In 612 BC, the allied armies captured the capital of Assyria: Nineveh. For this, Paruyr Nahapet was recognized as the king of Armenia by the ruler of Media. The dynasty is named after King Yervand Sakavakyats.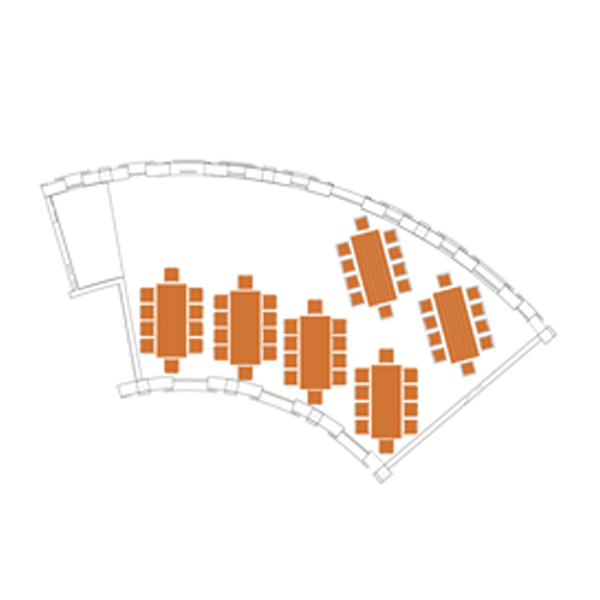 The Yervanduni beautiful hall is decorated with historical pictures and torches, which are designed in a contemporary style, but at the same time convey a unique sense of belonging to the history. This hall is an ideal place for small gatherings with friends or relatives. The interior makes you forget your everyday concerns and helps to relax in this beautiful hall surrounded by a wonderful and interesting view.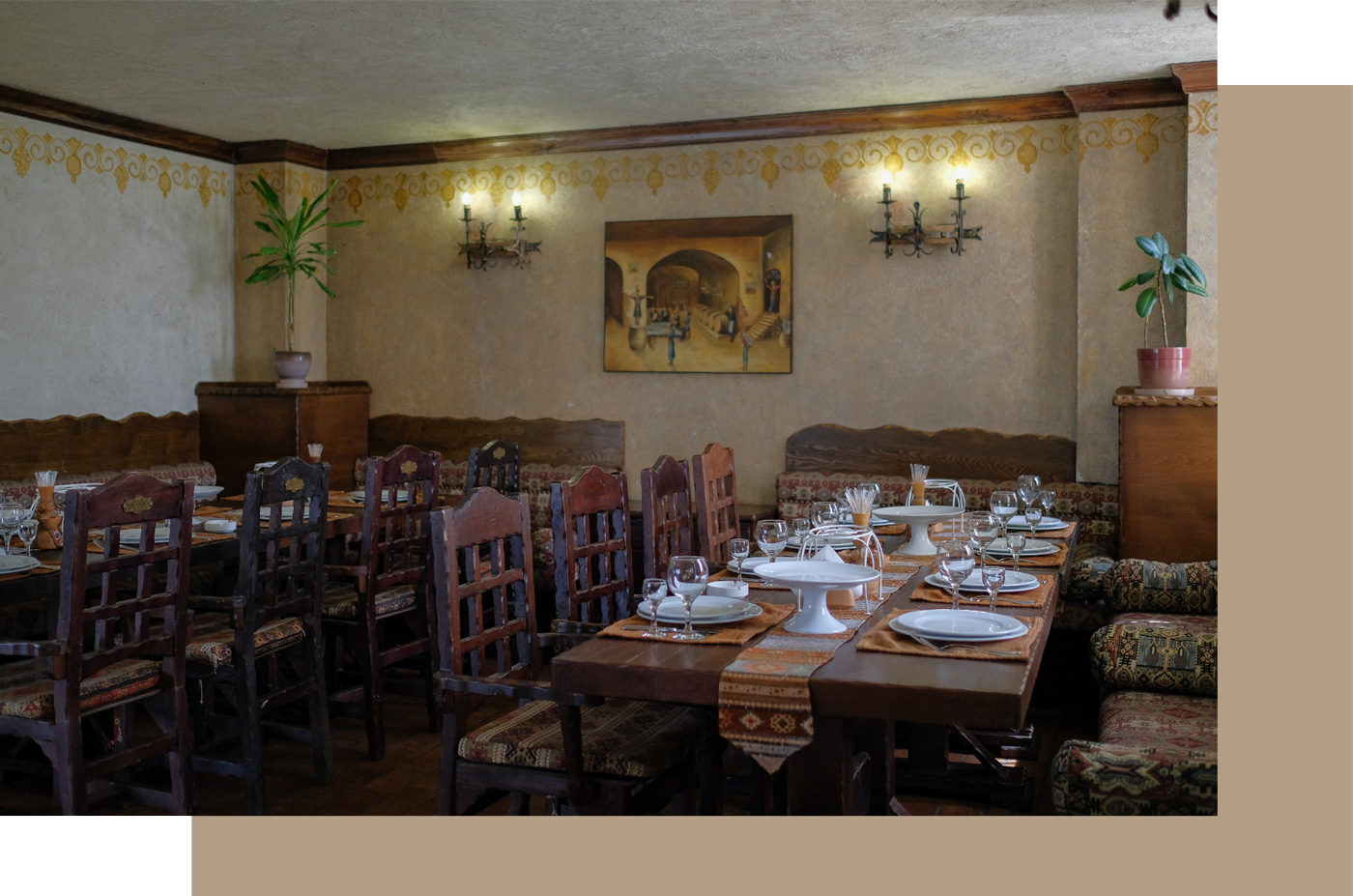 This hall is furnished in style of the 19th and early 20th century taverns-wineries: the chairs and tables, the dishes and various accessories, everything is filled with the strong Caucasian spirit.
In this warm and cozy environment you can spend your time with your family and friends and enjoy the music playing from 19:00.
Maran is located on the first floor of the tavern, where there are also separate rooms for up to 6 people.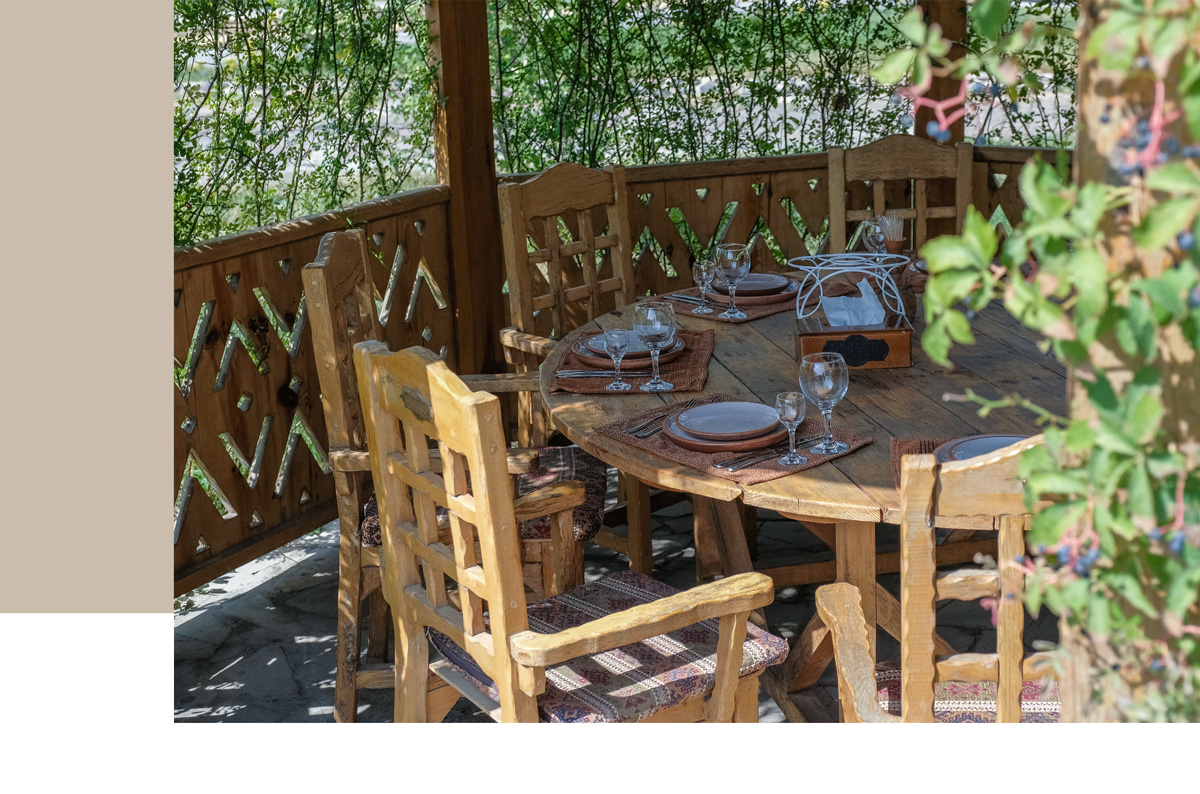 PRIVATE HALLS AND OPEN AIR GAZEBOS
Indoor and outdoor coupes of the "Caucasus" complex can respond both to weather changes and changes in your mood in a timely manner! Our outdoor gazebos that are located near the pool, are a great place to have lunch or a cup of coffee with a delicious and aromatic gata made in our tonir.
Regarding the indoor coupes it's worthy to mention that they are furnished in style of "occupations". For example, the "fishing" coupe is furnished in fishing style and is full of fishing accessories. The "hunting" coupe is full of accessories typical for hunting. However, in all the rooms, we tried to get into the Caucasian urban environment typical for 18th-19th centuries.