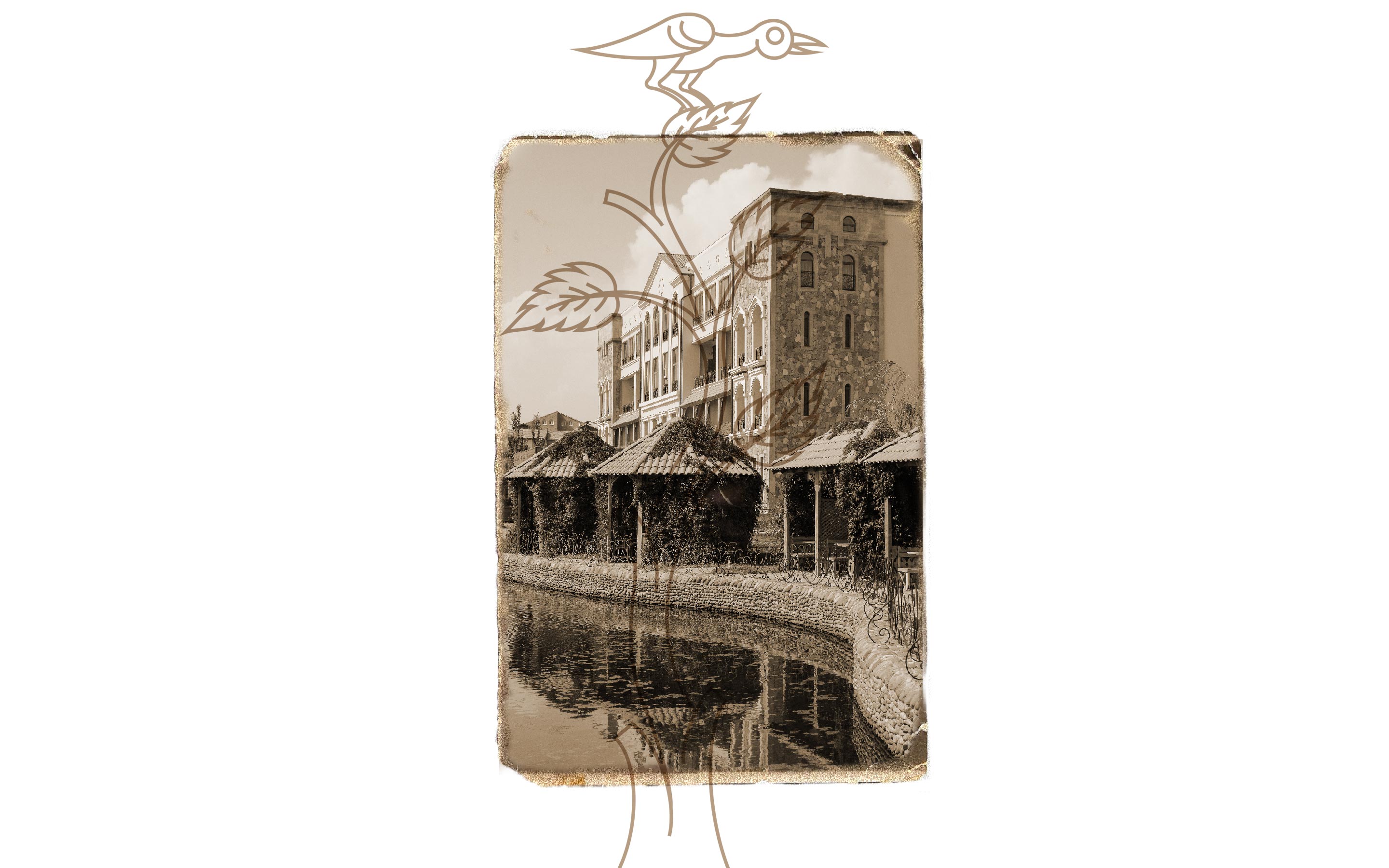 Caucasian people are famous all around the world for their hospitality, palatable dishes of Caucasian cuisine, tasty wines and fine cognac. "Caucasus" complex presents the century-old traditions of our ancestors while at the same time bringing the spirit of Armenian history to both Armenian and foreign guests!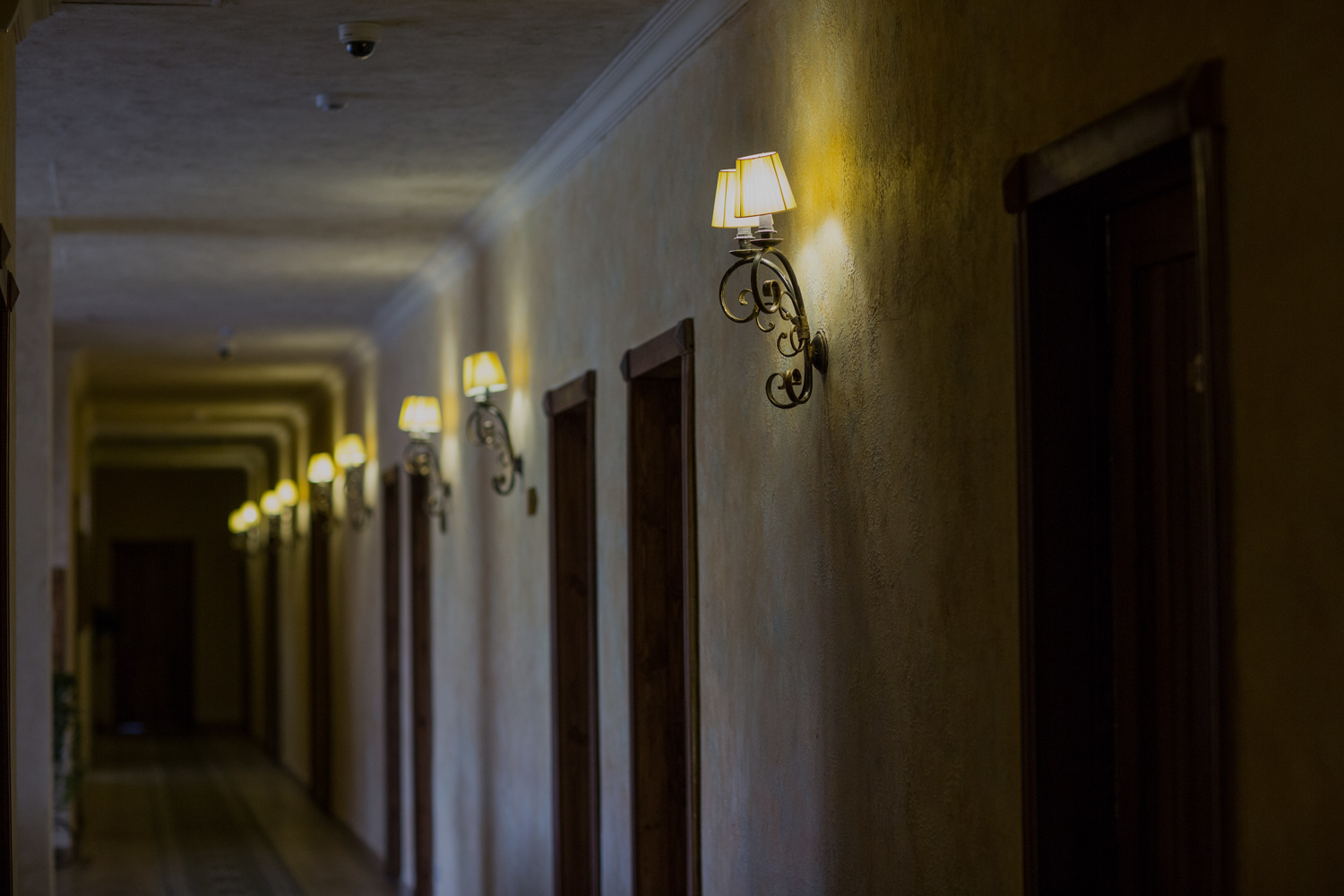 Not only "Caucasus" tavern presents the dishes of rich Caucasian cuisine, but also the traditions and customs of the age-old hospitality of our generations.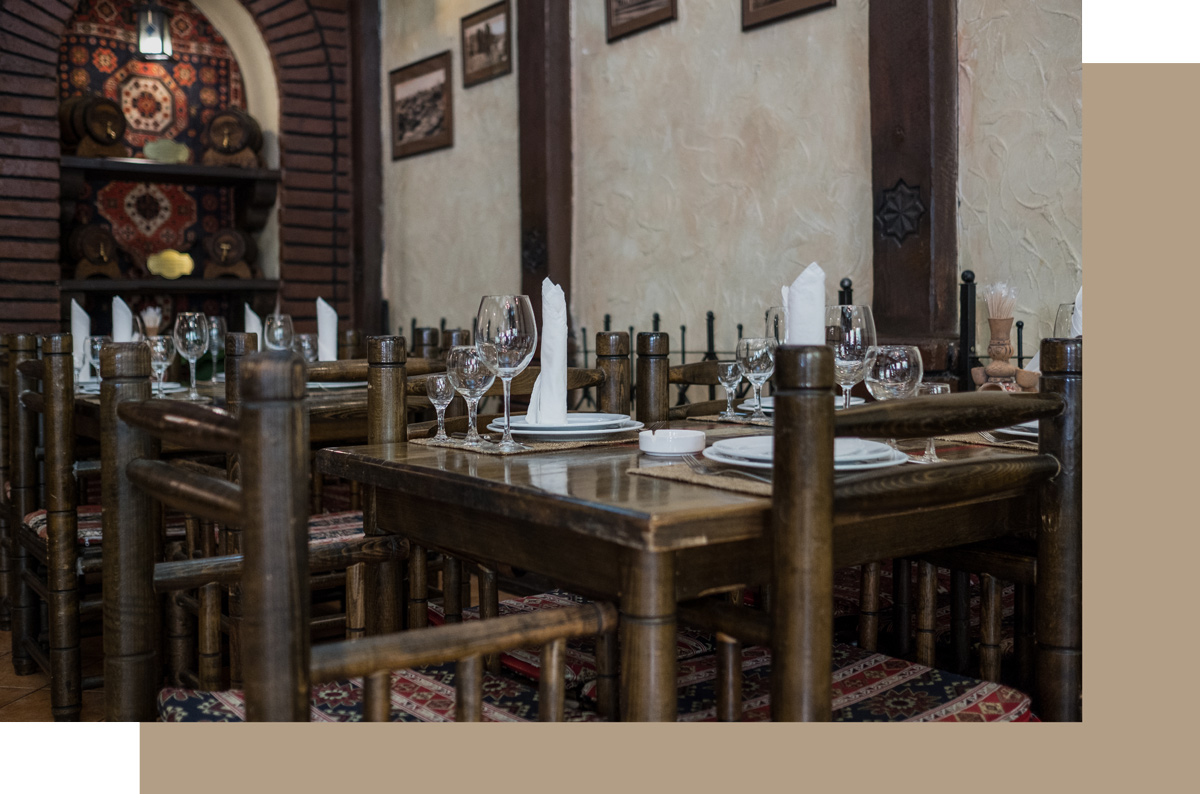 Visitors of the complex can taste the most delicious dishes of Georgian and Armenian cuisine, and at the same time enjoy the nice music and dance performances of the "Caucasus" ensemble every day starting from 19:00.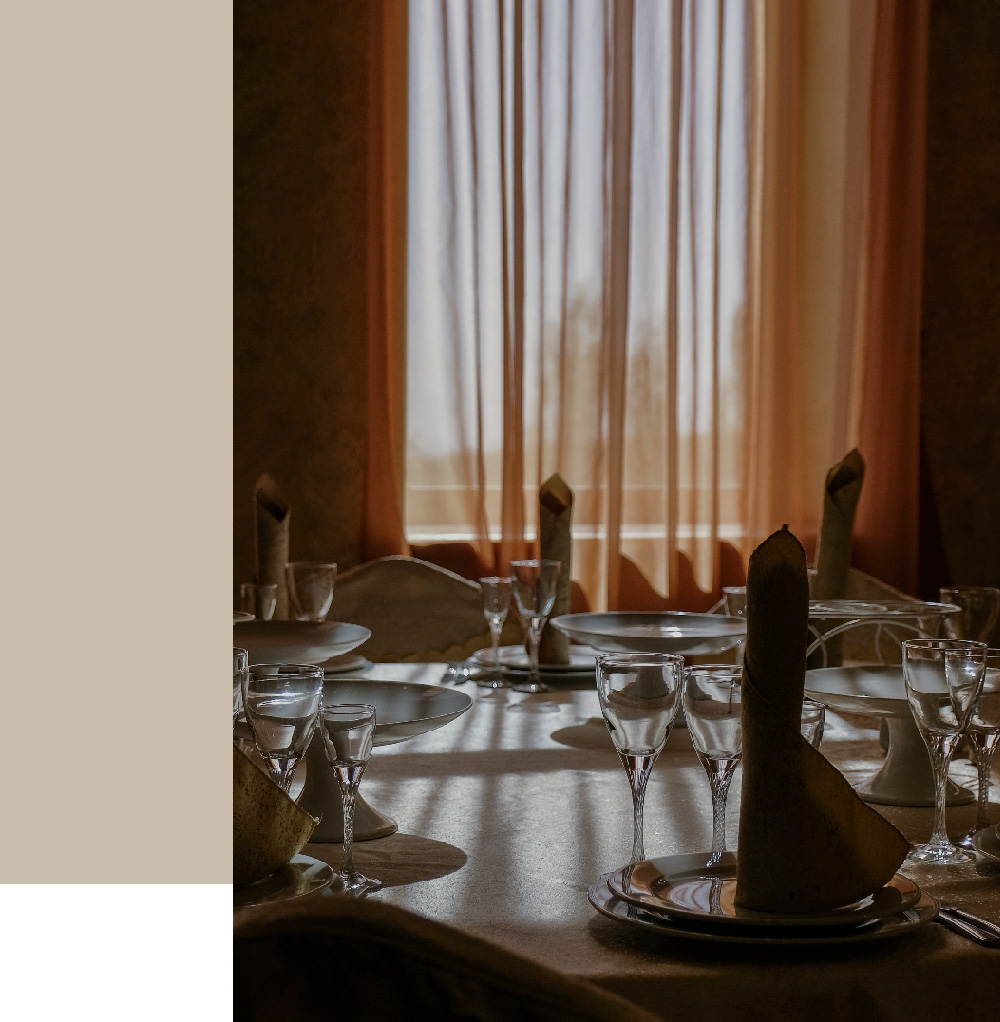 Many popular singers perform at the Caucasus complex, making the atmosphere you spend your time in even more enjoyable and unforgettable!