Fitness, spa and swimming pool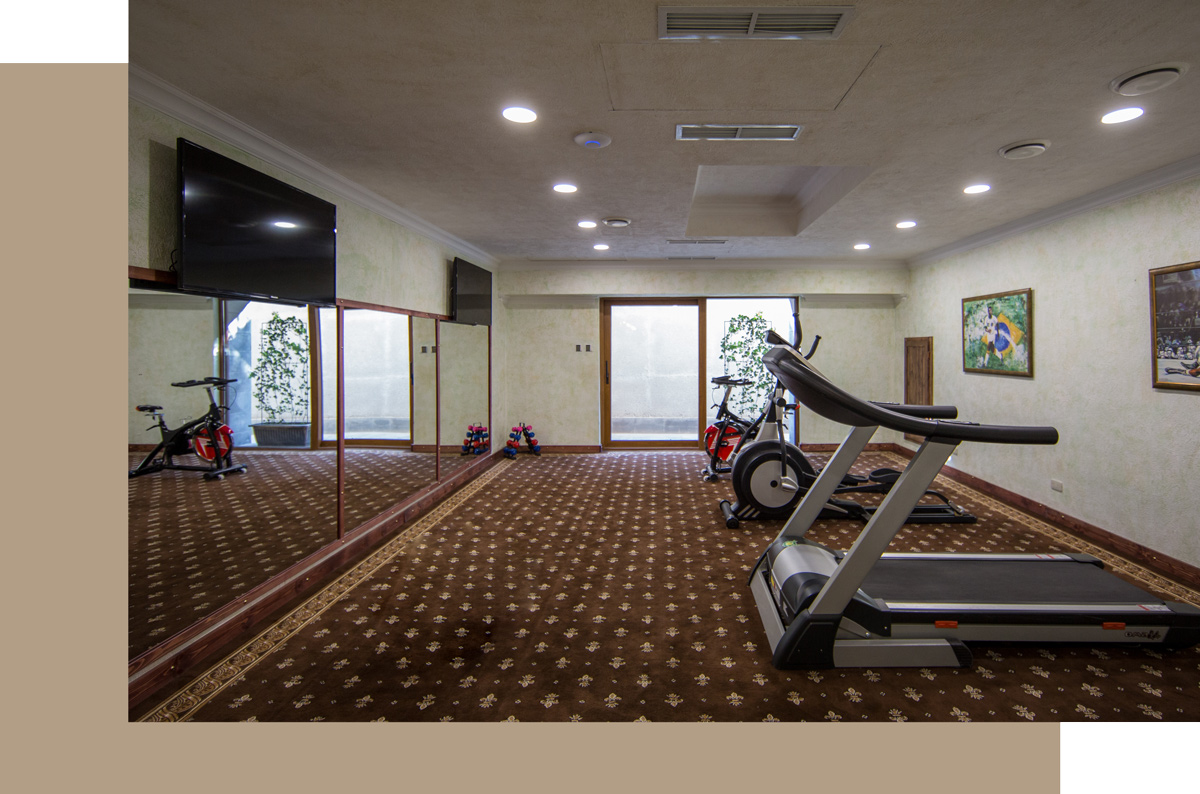 "Caucasus" Hotel offers a wide spectrum of services to its visitors among which you can find: outdoor and indoor pools, billiard room, fitness hall and gym, Turkish bath, "cold" room, SPA/massage salon, and hairdressers. All these services will make your leisure time more interesting and diverse.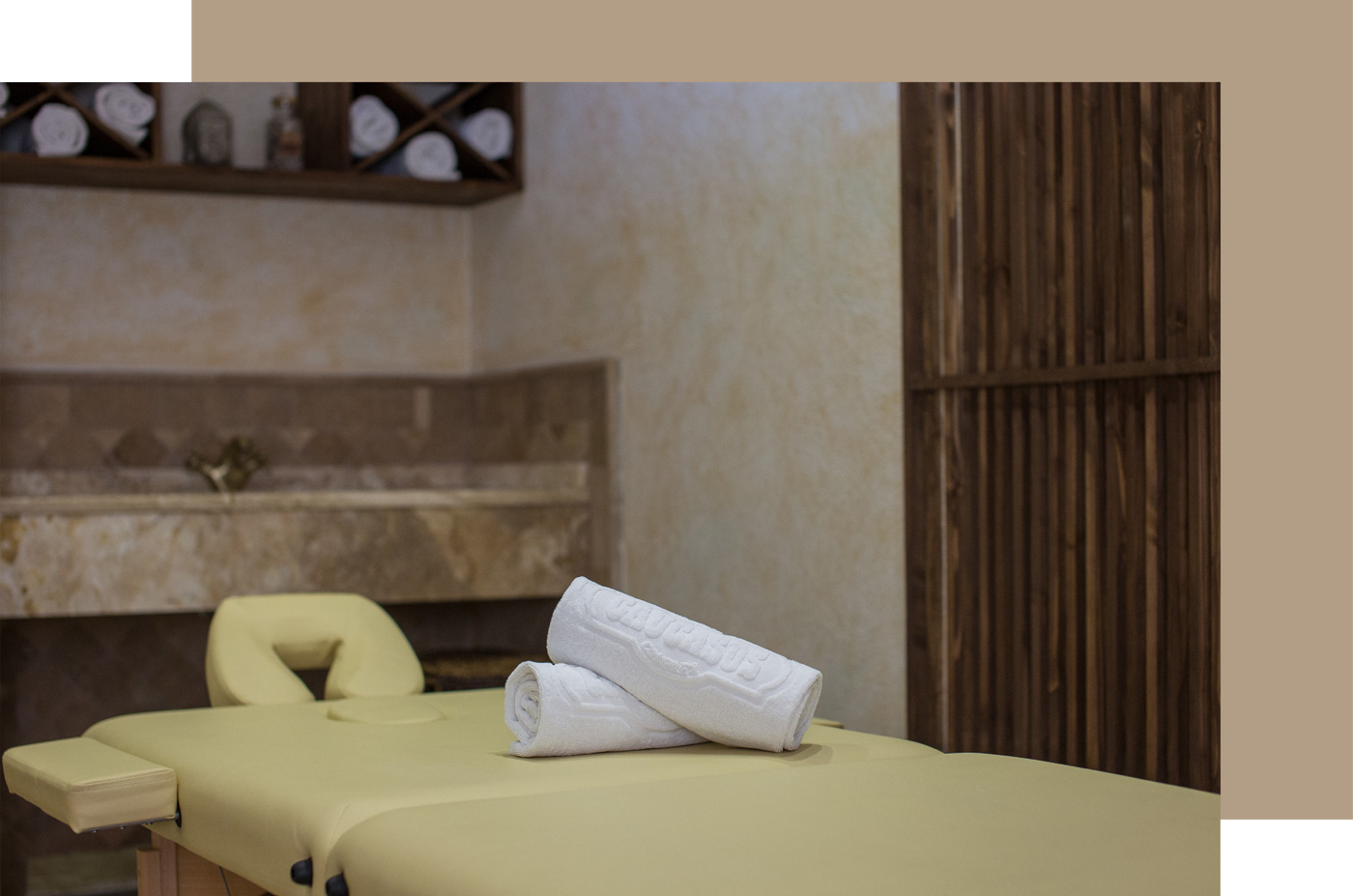 The unique environment of our massage room, alongside with the nice music and scents of aromatic oils will help you relax not only physically but also spiritually . Our specialists will help you discover the age-old secrets of youth and beauty.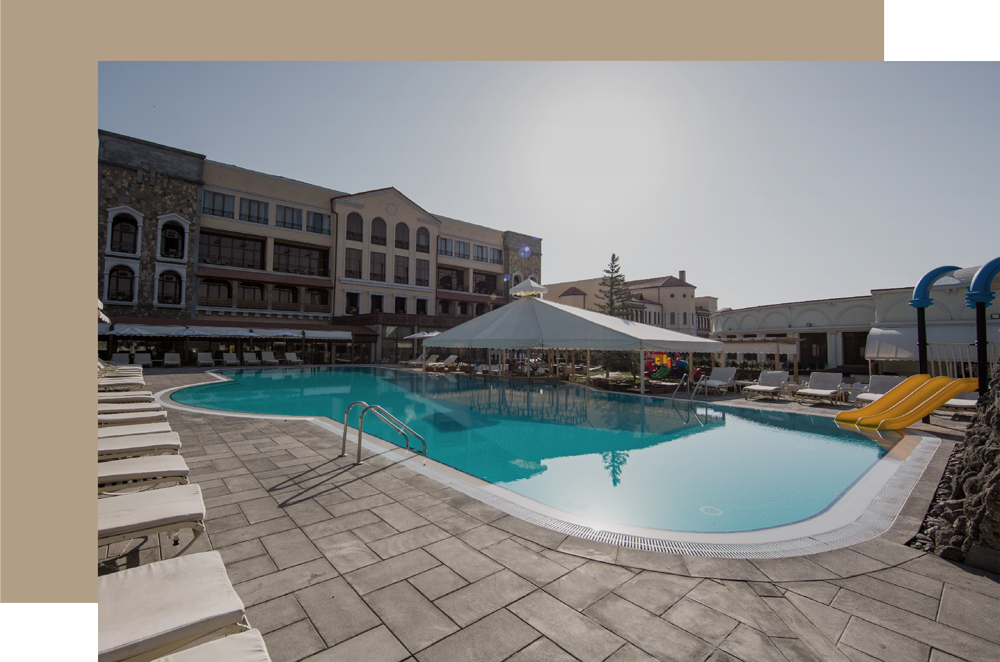 Enjoy your time at the outdoor and indoor swimming pools of the hotel.