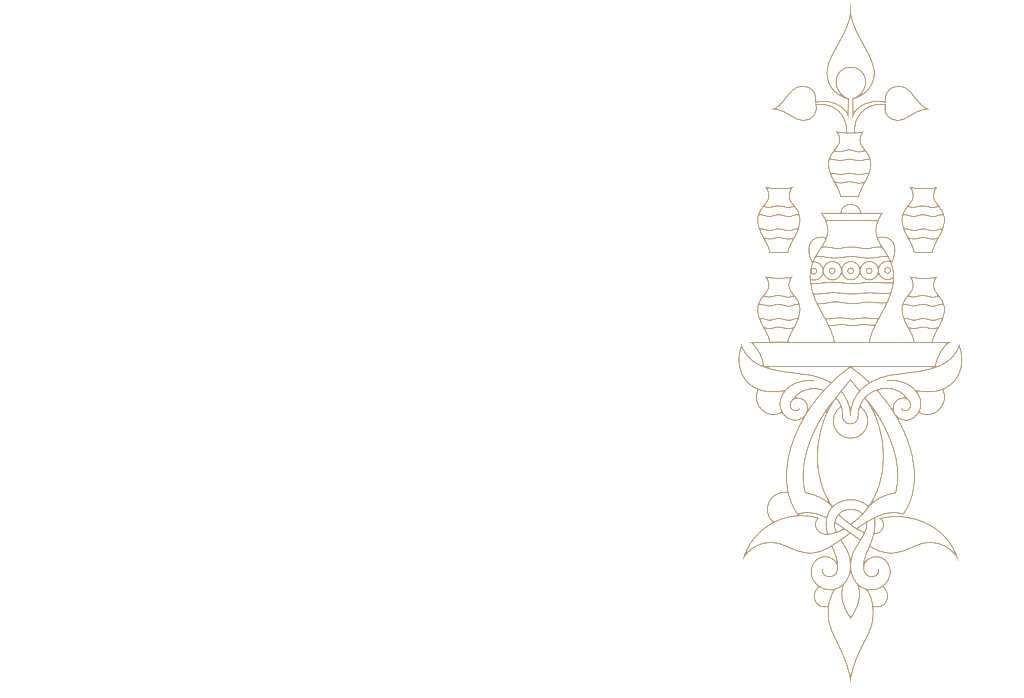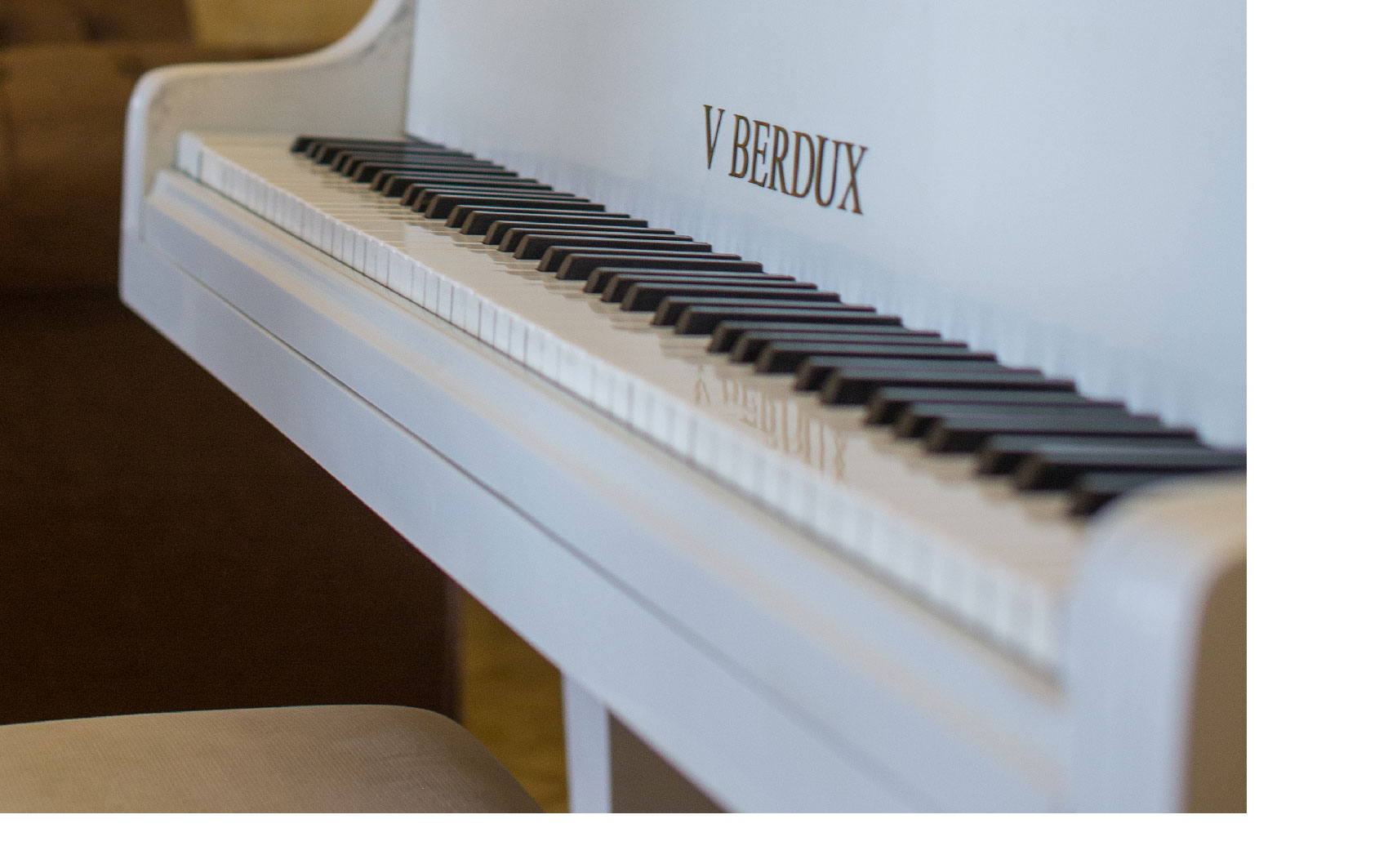 ACTIVITIES AND ENTERTAINMENT
The lounge bar that has a WIFI and a TV is a perfect place not only for spending some time with friends and family, but also for organizing business meetings. Here you can relax and enjoy the pleasant atmosphere and music. Armenian music has shaped its unique quality throughout the centuries. Komitas, as the founder of Armenian national school of music, Armenian classic composer Aram Khachatryan, contemporary jazz musician Tigran Hamasyan and others have vastly contributed to this event.