Our conference halls that are equipped with the latest technologies and all the necessary facilities are ready to hold any business meetings, conferences and discussions of other formats. These halls are named after the monarchs of the Kingdom of Cilicia. The halls are as follows: "Constantine" for up to 240 guests, "Toros" and "Levon" halls for 22-25 guests, and "Ruben" for 18 guests.
Conference Hall Price List Includes: 
Free WiFi internet, mineral or non-carbonated water (1 bottle per person), notebooks and pens, flip charts, projector/display, loudspeakers, full audio sound system.
With a surcharge, additional equipment can be provided on demand.  
VAT is included.
ARSHAKUNI HALL - 1000 M2
Theater Style Arrangement: 400 - 600 seats
U-shape Arrangement: 100 seats
Full Day - 250.000 AMD
Half Day- 150/200.000 AMD
Evening - 300.000 AMD
Full Day and Evening - 350.000 AMD
BAGRATUNI HALL - 530 M2
Theater Style Arrangement: 250-400 seats
U-shape Arrangement: 80 seats
Full Day - 220.000 AMD
Half Day - 120/170.000 AMD
Evening - 270.000 AMD
Full Day and Evening - 320.000 AMD
Artashessian hall 1 - 800 M2
Theater Style Arrangement: 300 seats
U-shape Arrangement: 60 seats
Full Day - 170.000 AMD
Half Day - 70/120.000 AMD
Evening - 220.000 AMD
Full Day and Evening - 270.000 AMD
Artashessian hall 2 - 800 M2
Theater Style Arrangement: 80 seats
U-shape Arrangement 30 seats
Full Day -150.000 AMD
Half Day - 50/100.000 AMD
Evening - 200.000 AMD
Full Day and Evening - 250.000 AMD
Yervanduni hall 1 - 95 M2
Theater Style Arrangement: 40-70 seats
Full Day -  100.000 AMD
Half Day - 40/80.000 AMD
Evening - 130.000 AMD
Full Day and Evening - 170.000 AMD
Yervanduni hall 2 - 95 M2
Theater Style Arrangement: 15-40 seats
Full Day - 50.000 AMD
Half Day -20/40.000 AMD
Evening - 65.000 AMD
Full Day and Evening - 90.000 AMD
Full Day: 8.00-12.00 / 14.00-18.00
Half Day: 8.00-18.00
Evening: 18.00-24.00
Full Day and Evening: 8.00-24.00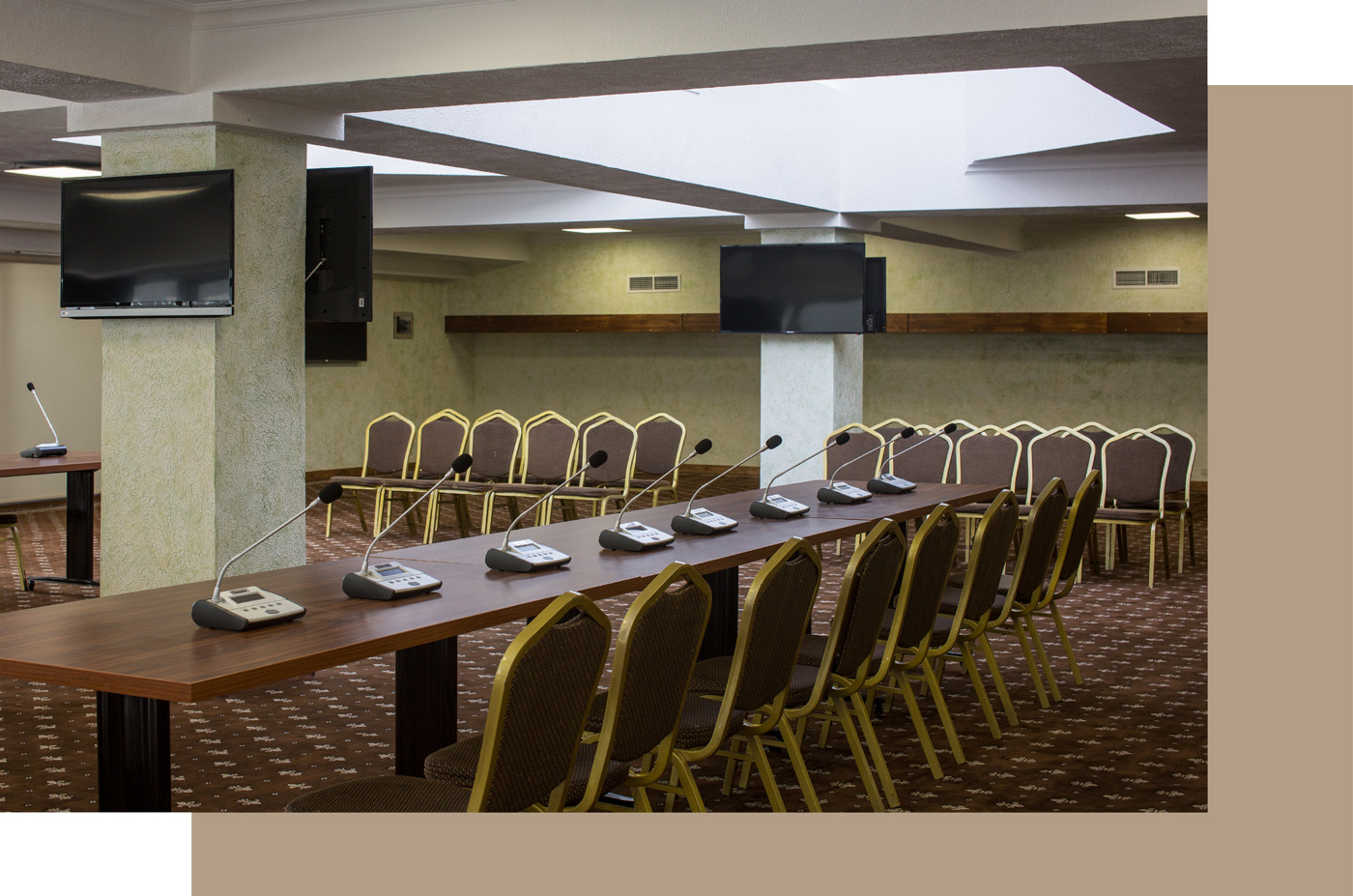 price list for non-fixed hours
Arshakuni hall
Full Day - 300.000 AMD
Half Day - 200.000 AMD
BAGRATUNI HALL
Full Day - 270.000 AMD
Half Day - 170.000 AMD
ARTASHESSIAN HALL 1 
Full Day - 220.000 AMD
Half Day - 120.000 AMD
ARSHAKUNI HALL
Full Day - 200.000 AMD
Half Day - 100.000 AMD
YErvanduni hall 1
Full Day - 120.000 AMD
Half Day - 60.000 AMD
YErvanduni hall 2
Full Day - 60.000 AMD
Half Day - 30.000 AMD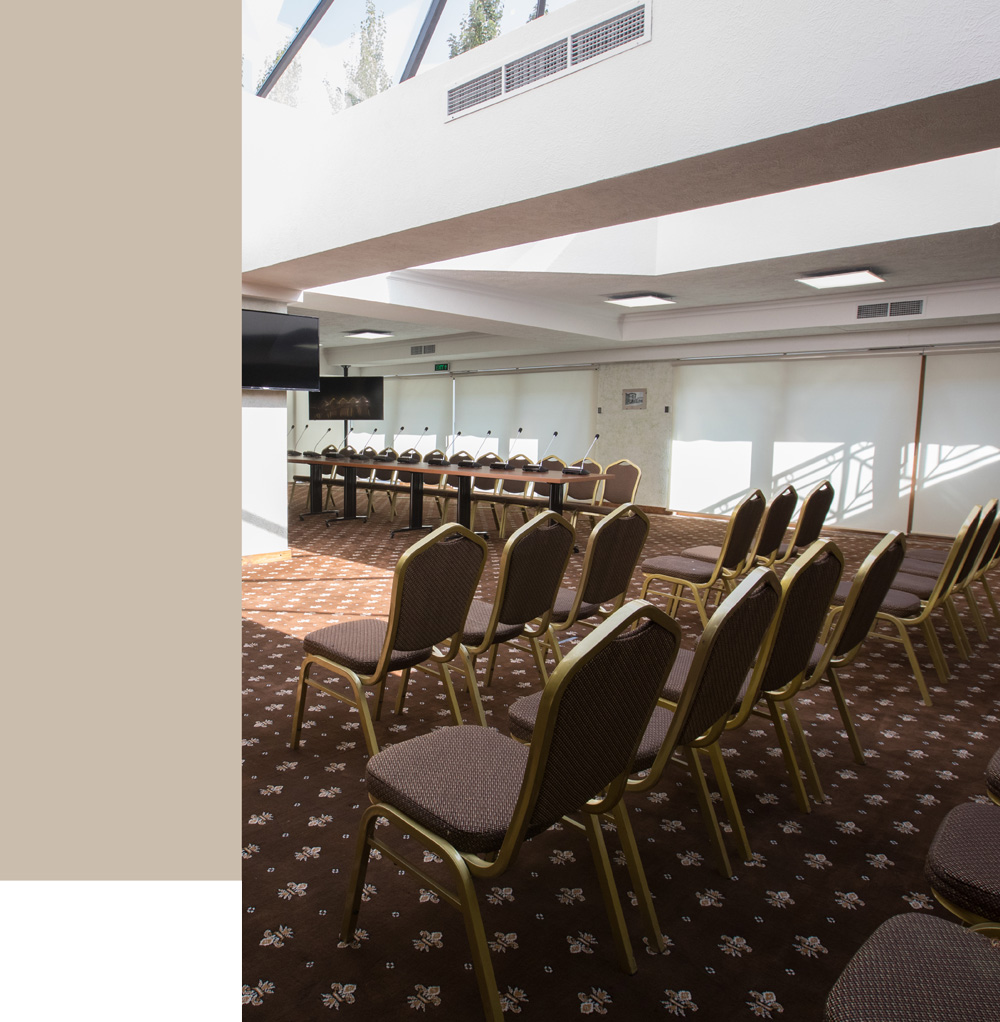 Half Day: 4 hours
Full Day: 8 hours